NISPA returns to COD in 2023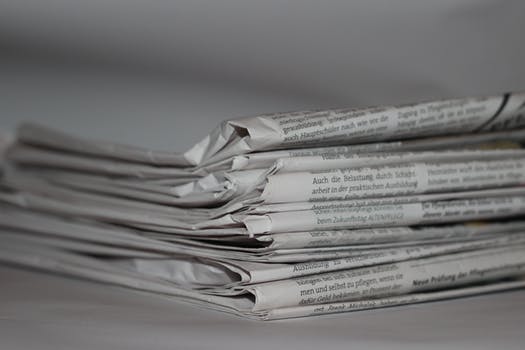 After a Covid-related hiatus, the Northern Illinois Press Association's annual gathering for high school journalists will return to the College of DuPage in Glen Ellyn this spring. The event will take place Friday, March 24 on COD's Glen Ellyn campus.
NISPA is dedicated to highlighting the accomplishments and education of high school journalists throughout Northern Illinois. At the annual conference, students and high school advisors have the opportunity to experience a wide variety of journalism workshops. At the close of the conference, NISPA awards bronze, silver, gold certificates, as well as a Golden Eagle trophy to the best entries of the year.
Entries are due in January and are awarded at the spring conference.